You've probably heard someone said that home is where the heart is, and we couldn't agree more. When talking about home, there are usually two housing options that you can choose, which are a house or an apartment or if you're up for it, a tiny house. After long consideration, maybe you wanted a house, and that's great since a house has a lot of benefits! But with a lot of house on the market, with different sizes and specifications, you might be wondering how to buy the right home for you,and don't worry because we got you. In this article, we've made a guide on how to buy a house. Read more to know about it.
Specifications
The first step that you can do is to know your specs first before you start hunting. How many rooms do you want? Does the house need to have a basement? Or maybe a garden? Or perhaps you have a certain budget that you can't go more than what you've set? By knowing the specs that you want from your dream home, it'll make your house hunting much more relaxed and without any hassle, since you know what you want and how much are you willing to pay. Specifications when buying a house and an apartment might differ so, be careful!
Get Professional Service
If you're not a professional when it comes to house hunting, then it's a good idea to get help from a real estate agent.With an agent by your side, you can tell them on what you want, and how much that you can pay and in what location where you want your house to be. This will get rid all of the skeptical houses, and they can sort what selections that you have. So, yes an agent might cost a bit more money, but they'll spare the inconvenience of finding the right house for you.
Background Check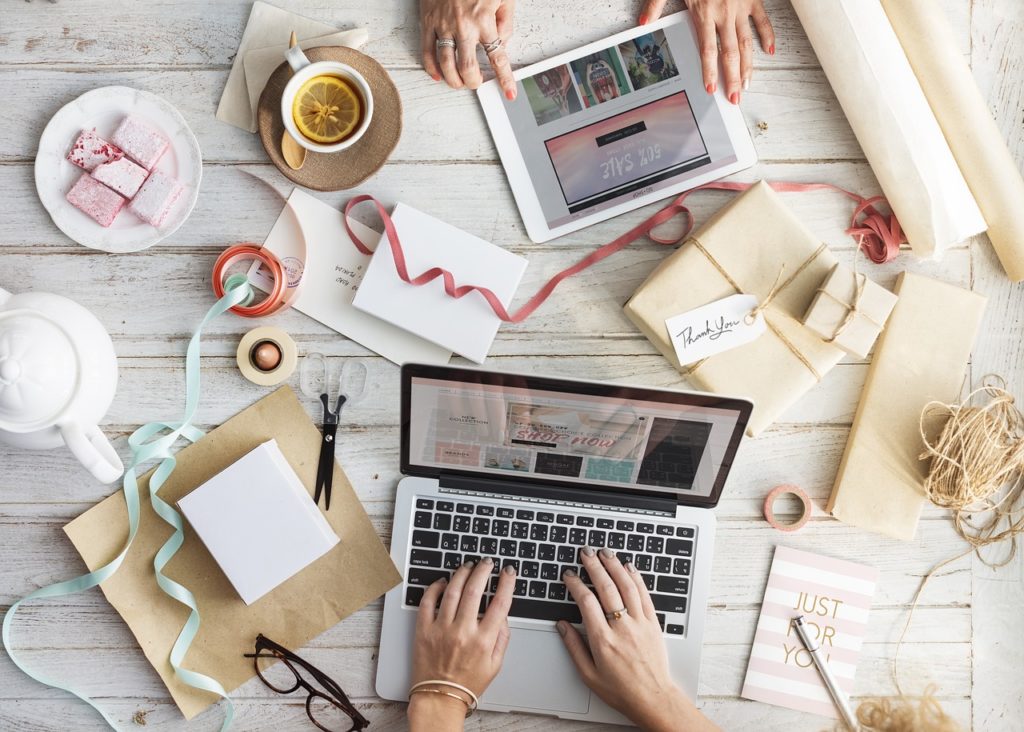 When buying an old house, make sure that you get a background check first. This is important to do if you got a good house with a meager price, there must be a reason why it's so cheap right? There's a case where a house is so cheap because it's built on top of what used to be a cemetery, so, again, do a background check before you say yes to the house. If the owner refuses for a background check then it's a clear sign to stay away from home, something terrible must've happened before
…