Saving for a place to settle down is never easy as there's a lot of things to take care of, starting from choosing an apartment, taking care of the papers and such and not to mention whether you need moving services to help you move into your apartment or not. Or maybe you haven't buy an apartment, but you're thinking to buy one despite the usual debates about how a house is much better than an apartment. In this article,we're going to show you some simple reasons why an apartment might be the best choice that you can make. Read more to know what we've written.
Compact
The first reason on why an apartment is for you is that it is compact. By compact, a studio has everything that you need,starting from a mini market, a gym, a pool, and even a private parking spot, so you don't have to worry about the small little details. If you're a person who loves minimalism and don't want to deal with all the hassle when buying a house, then certainly get an apartment instead of a house.
Location
Most apartments are located at the heart of the town, so commuting to school or work will not be a problem, at least you won't have to worry about commuting to workplaces for hours in the train. If you're on a budget, getting an apartment in the heart of the town might be a bit too expensive so you might have to settle with somewhere else.
Security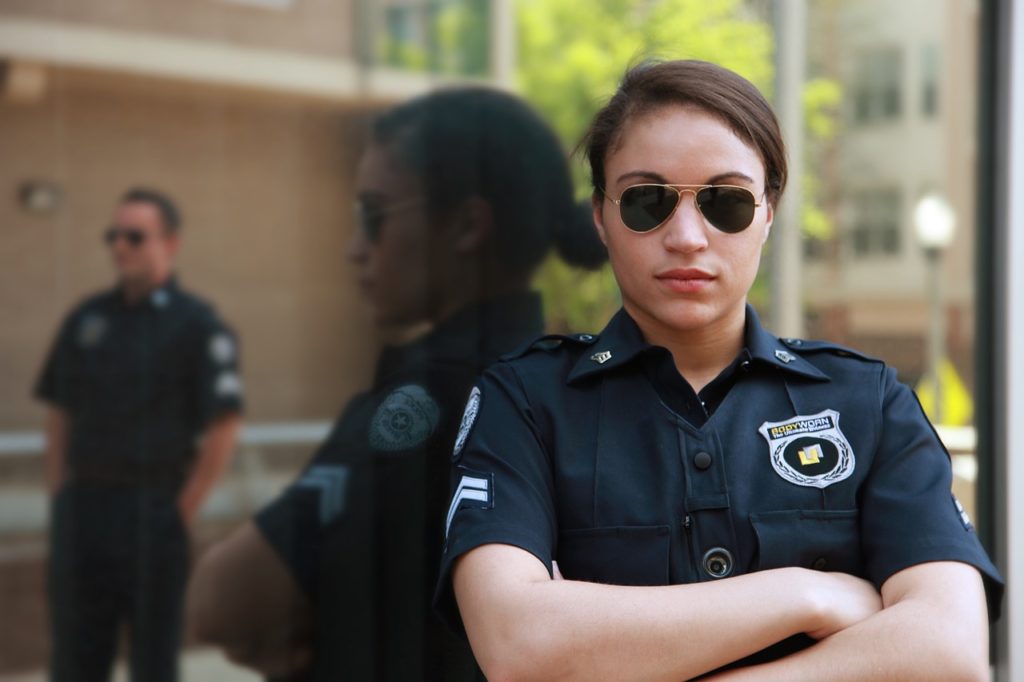 It is well known that a house is more prone to vandalism and burglary, and you wouldn't want that to happen now, do you? If you're worried about problems like that, then consider getting an apartment.Apartment and Condo nowadays have security guards that guard the building for 24/7, and at the same time, you can also have a smart lock for your place, this way without the pin no one can enter your apartment.
Amenities
We've written that you were getting some facilities when you bought an apartment, and we're going to discuss a bit more about it. Another reason on why you have to buy an apartment is that you don't have to sign up for a gym membership, try to find a co-working space, as many apartments come with those facilities that you can use as long as you reserve it first.
…